Favorites
My favorite articles. If you are new to my substack, there are over 700 articles here. These are the most important articles to read.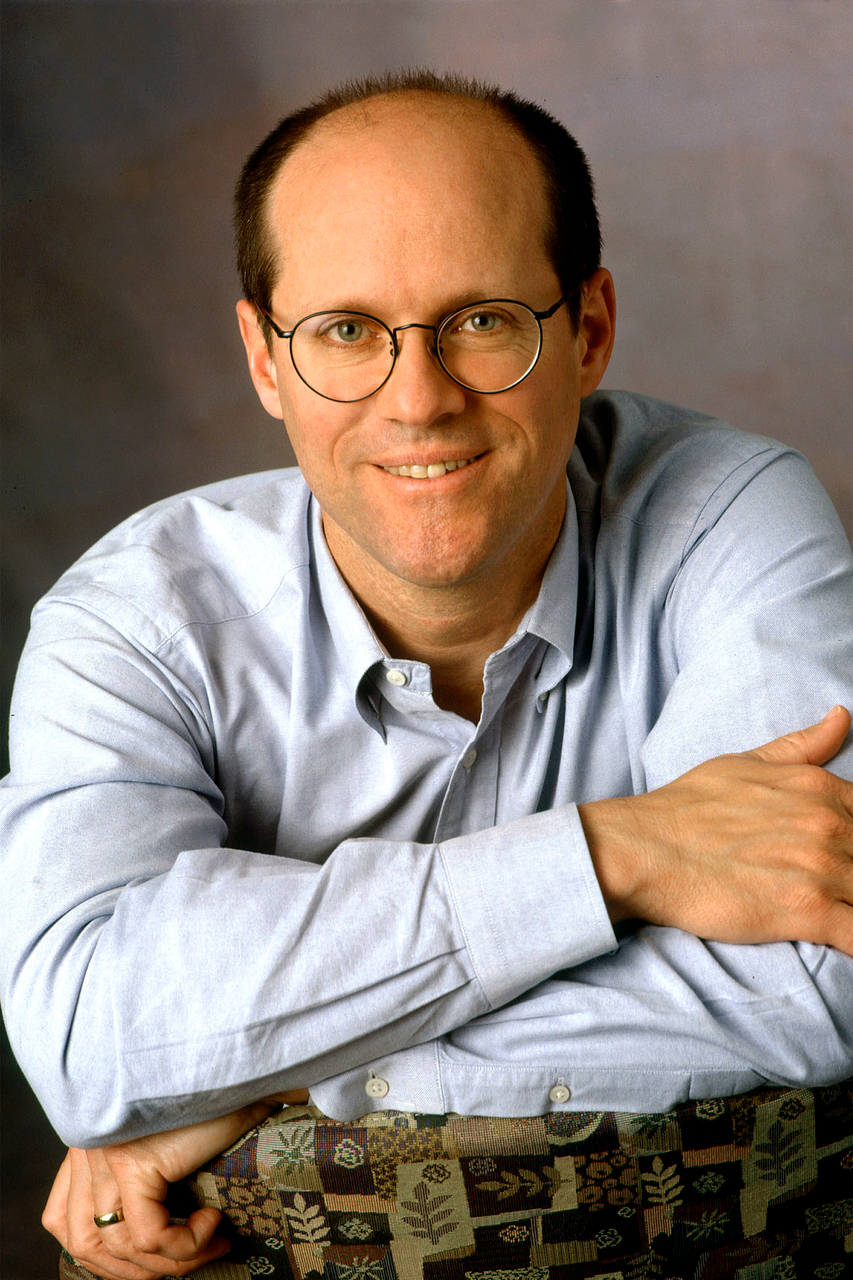 Steve Kirsch's newsletter
I write about COVID vaccine safety and efficacy, corruption, censorship, mandates, masking, and early treatments. America is being misled by formerly trusted authorities.